Line pipe for the transportation of drinking water, industrial water and waste water
We offer coatings and linings that reliably and durably protect steel pipes against corrosion and mechanical impact in difficult terrain, harsh environments and extremely aggressive media.
Cutting-edge coating and lining technology
With the MAPEC® coating technology we are continuing a long tradition at the forefront of the industry. Continuous further development of the coating process and ongoing research into new coating concepts make us a top address in the area of pipe coatings and linings.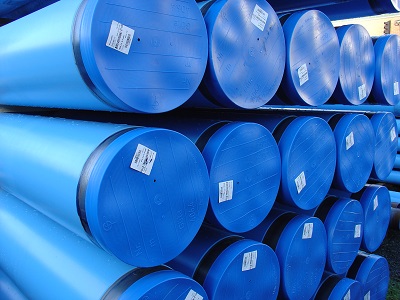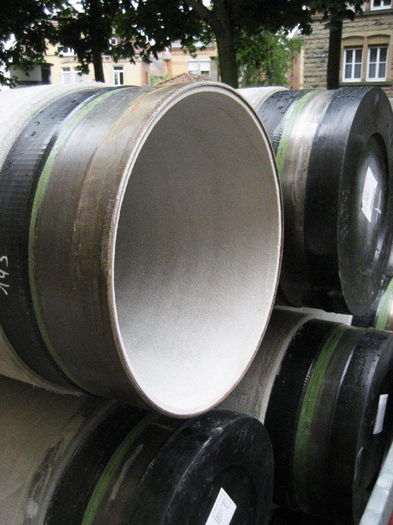 Our range of coatings & linings
Cement mortar linings – for the prevention of incrustations and optimization of the pipeline's hydraulic properties
MAPEC® solutions – for open-trench pipe-laying projects
MAPEC® advanced solutions – for special pipe-laying techniques, e.g. horizontal directional flush drilling

In addition, temporary corrosion protection coatings, a wide range of anticorrosion paints as well as zinc and polyurethane coatings can be applied as required.